Geschätzte Weinfreundinnen und Weinfreunde
Wir laden Sie herzlich zum diesjährigen Glühweinstand in der Steinberggasse in Winterthur ein:
Samstag, 9. Dezember 2023, 15:00 – 19:00 Uhr
2022 konnten wir mit unserem Glühweinstand und Ihrer Hilfe über CHF 1'000 für den Circle of Young Humanitarians einnehmen. Das Thema humanitäre Hilfe hat seit dem letzten Jahr nicht an Wichtigkeit verloren. Im Gegenteil!
Der Circle ist ein Bindeglied zwischen der humanitären Hilfe und jungen Generationen. Die politisch neutrale Non-Profit-Organisation, wurde von engagierten jungen Menschen in Zusammenarbeit mit dem Internationalen Komitee vom Roten Kreuz im Jahr 2021 gegründet.
Zudem laden wir Sie am
Samstag, 16. Dezember 2023, 15:00 – 17:00 Uhr
zu uns ins Lager an der Stadlerstrasse 5 in 8404 Winterthur zum Weihnachtsverkauf ein.
Neben der noch aktiven Degustationsliste bieten wir Ihnen feine und schöne Geschenkideen (Magnums, Holzkisten, Schaumweine, etc.) und trinkreife Festweine an. Alles inkl. Zapfenzieher und diversen Rabatten.
Wir freuen uns auf Ihren Besuch!
Eine schöne Adventszeit, herzliche Grüsse und bis bald
Ihr Vinarius-Team
P.S. Sie können gerne Ihre eigene Tasse zum Glühweinstand mitbringen!

Glühwein für einen guten Zweck

Samstag, 09. Dezember 2023
15:00 – 19:00 Uhr
Steinberggasse (Ecke Pfarrgasse), 8400 Winterthur
Die Einnahmen gehen an den Circle of Young Humanitarians.
Samstag, 16. Dezember 2023
15:00 – 17:00 Uhr
Lager, Stadlerstrasse 5, 8404 Winterthur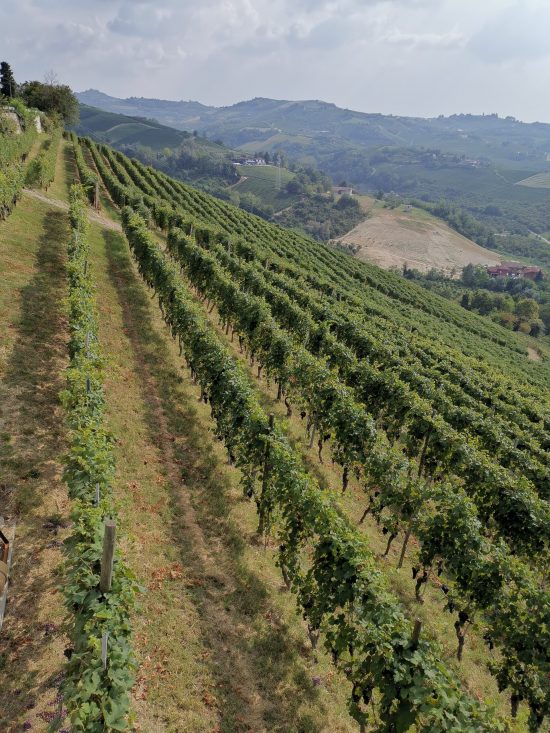 Die Geschichte hinter Vinarius
Aus einem privaten Weinclub entstand 1987 die Weinhandlung Comi & Graf. Neben Pasquale Comi und Stefan Graf waren Ruedi Steiger, Helena Steinmann und Beat Lüthi die Gründungsmitglieder. Anfang der 90er Jahre kamen Giuliano Faoro und Isabelle Schnetzer hinzu.
Während 20 Jahren betrieben sie die Weinhandlung hobbymässig, bereisten die Weingebiete Europas und importierten die meisten Weine selbst. Über die Jahre nahmen die beruflichen Belastungen der einzelnen Mitglieder vermehrt zu. Deshalb drängte sich eine neue Lösung auf.
Stefan Graf, selber seit 20 Jahren hauptberuflich im Weinbau und Weinhandel tätig, entschied sich, auf die Karte Eigenständigkeit zu setzen. Per 1. April 2011 gründete er die Vinarius AG.
Am 1. September 2019 wurde unter der Leitung von Ennio Comi die Vinarius GmbH gegründet, mit der Absicht, die Tätigkeiten der Vinarius AG weiterzuführen. Nebst den Mitgründern Alessandra, Laura, Andrea und Pasquale Comi, unterstützen ihn auch die Familien Graf und Faoro.